| am Julie-Anne, your inner work companion
The secret to a happy life
I am based in Melbourne, Australia.So far I have helped more than 200 people to realize, embrace and express their whole self, which led to some astonishing changes in their lives. This is what I'm going to do with you. Help you find your own secret to a good life. So, are you ready to start?
Exploring Your Inner Life
I believe in you
Do you require support with your courageous, brave and sometimes bewildering inner life? Do you want to breakthrough and make a genuine lasting connection to your own internal sources of clear guidance, intuition and self-acceptance? Using the second half of your life to great advantage.

Let me introduce you to your beautifully perfect imperfect self. And let me show you how you can learn to navigate your inner territory in order to discover, empower and enlighten your heart. No matter what you have been dealing with - depression, burn out, dead end relationships, anxiety, you can move beyond these soul depleting states into greater fulfillment.

Your own inner wisdom, intuition and guidance is waiting for you. I know this because it waited for me for a very long time until I connected with it. I want you to live in a world where you can say what needs to be said, do what needs to be done, and heal what needs to heal – while being wildly yourself and absolutely loved for who you are.

It's adventure time, if you so choose. I invite you to explore the course available within the Inner Work Academy and welcome you into our community.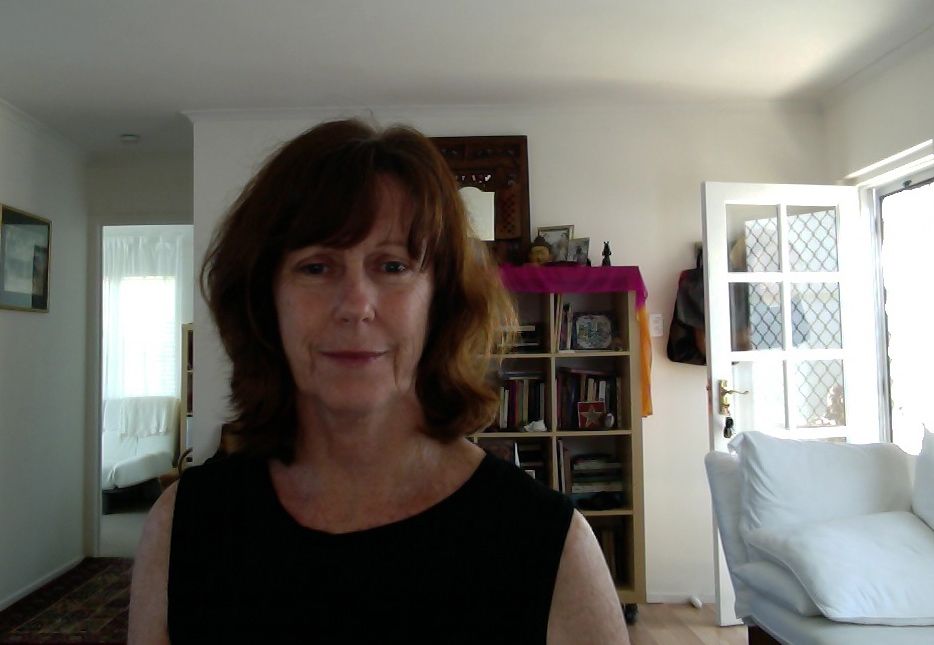 Number of happy clients
200+
Coaching Certifications
3
Number of goals achieved
1000+
What my clients have to say
Julie-Anne coached me to explore the invisible forces preventing me from clarify my life purpose. Her coaching helped me uncover my passion for psychology and a great desire to help people has awakened in me, I now know what my life path is, thanks a million.
Cathy Naturopath
Julie-Anne's coaching heightened my self awareness and bought me back to what underpins my priorities. I am more productive and only concentrate on projects that are creative, fun and lucrative."
Hamish Sewell, Radio Producer & Presenter Soundtrails
Useful, beautiful, transformative, hands on and inspiring workshop presentation.
You facilitate a beautiful intuitive space and you have a wonderful presence that generates transformation.
ALINA BERDICHEVSKI, MEDIA CONSULTANT & BUSINESS COACH
Words | live by
"Life will break you. Nobody can protect you from that, and living alone won't either, for solitude will also break you with its yearning. You have to love. You have to feel. It is the reason you are here on earth. You are here to risk your heart. You are here to be swallowed up. And when it happens that you are broken, or betrayed, or left, or hurt, or death brushes near, let yourself sit by an apple tree and listen to the apples falling all around you in heaps, wasting their sweetness. Tell yourself you tasted as many as you could."
LOUISE ELDRICH
Created with